Di artikel se u skiz

Prijim elde abuno ja od vi konade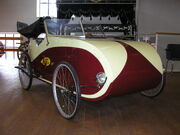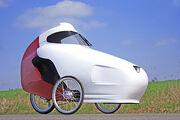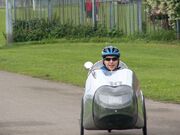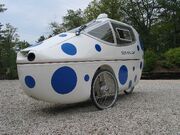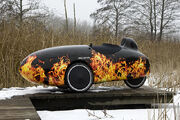 U velomobìl[1] se a u leʒisikel wa u vag se a u motò: u anmotòri vaikel ki u polni skeld??? (carénage, fuselage, carrosserie) po uzid id spelid.
Usi vige
Edit
Amuzan publicidi filmit be YouTube
↑ Slogan de majsad lingus; usim Swedi Cykelbil id Esperanto ciklomobilo. Ba, in Uropi, je mojse doʒev vido dezen siklimobìl, od sikel...
Ad blocker interference detected!
Wikia is a free-to-use site that makes money from advertising. We have a modified experience for viewers using ad blockers

Wikia is not accessible if you've made further modifications. Remove the custom ad blocker rule(s) and the page will load as expected.