U poèm pa Paul Verlaine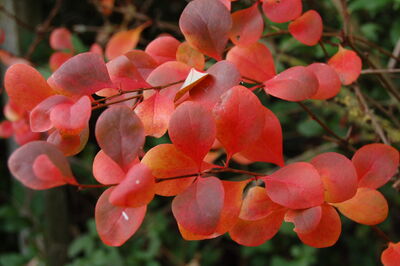 De longi soje
otemi
   violis
Se vunan mi karʒ
ki tanic
   unitunid.

Talim blij
id stufan wan
   kling de hor
I ʒe rumèn
de dias pasen
   id i ploj.


Id ap i vad
in mali vint
   ma drivan
Do zi, do za
Ʒe somi a
   u mori fol.
Ad blocker interference detected!
Wikia is a free-to-use site that makes money from advertising. We have a modified experience for viewers using ad blockers

Wikia is not accessible if you've made further modifications. Remove the custom ad blocker rule(s) and the page will load as expected.